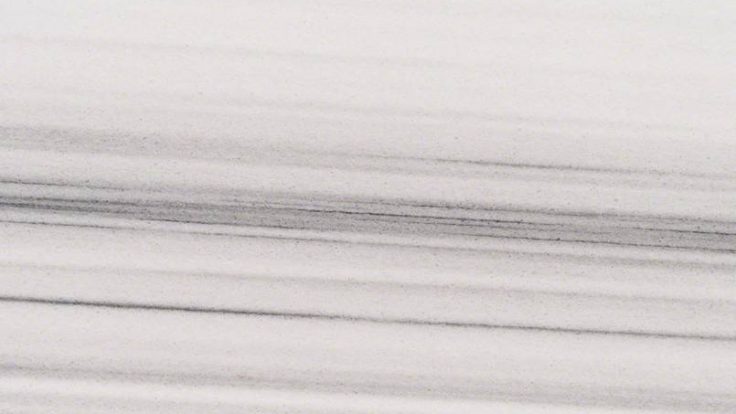 The Marmara White is a historical marble that has been extracted in the island of Marmara – Turkey. The word Marmara is believed to be on the origin of the word Mermer, which in Turkish means marble. Marmara White Marble is a white and gray polished marble with distinctive linear veins.
This marble is recommended for all interior applications including flooring, walls, and backsplashes in both residential and commercial properties.
Available As: Blocks – Slabs – Tiles. Finished: Polished
Slab thicknesses: 2cm – 3cm. Tile sizes: 30x30cm 30x60cm 60x60cm 60x120cm and more sizes can be produced by request.
Maravillas Del Carmen
Your finest quality and rear selection of Natural Stone Turkish Materials.